Welcome to Mutual 8 Photo Albums Section !
Mutual 8 Board of Directors, its agents and Website Committee reserve the right to monitor and take appropriate action pertaining to this section of the website.
We hope you enjoy Mutual 8's Photo Albums!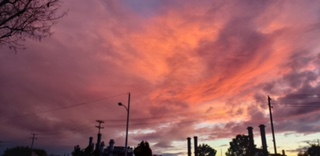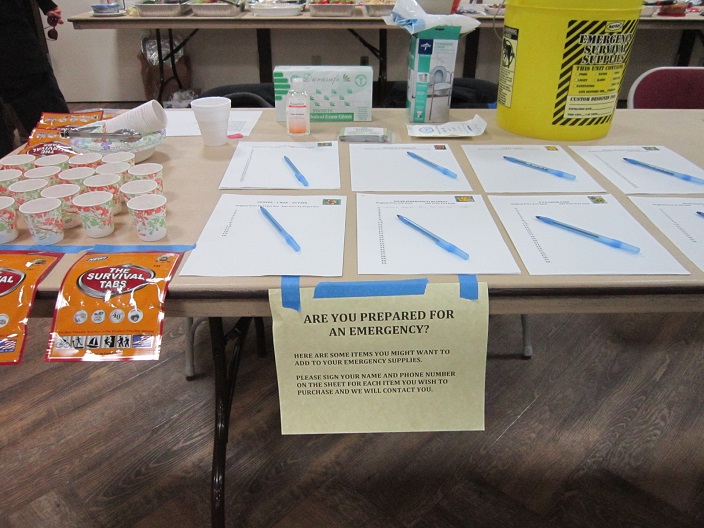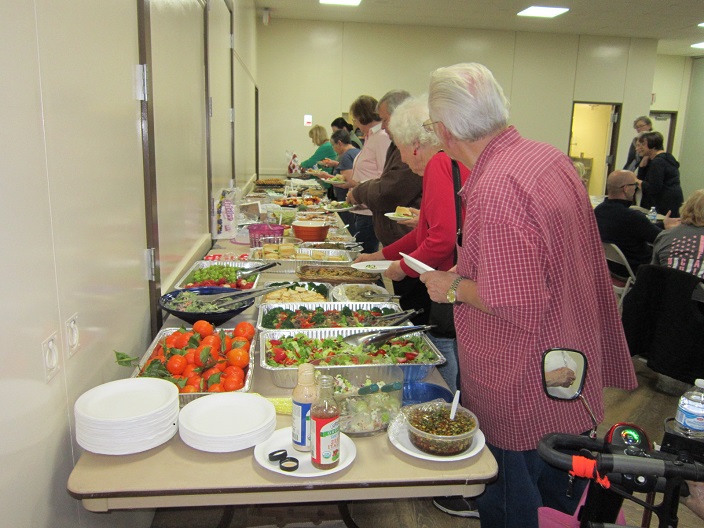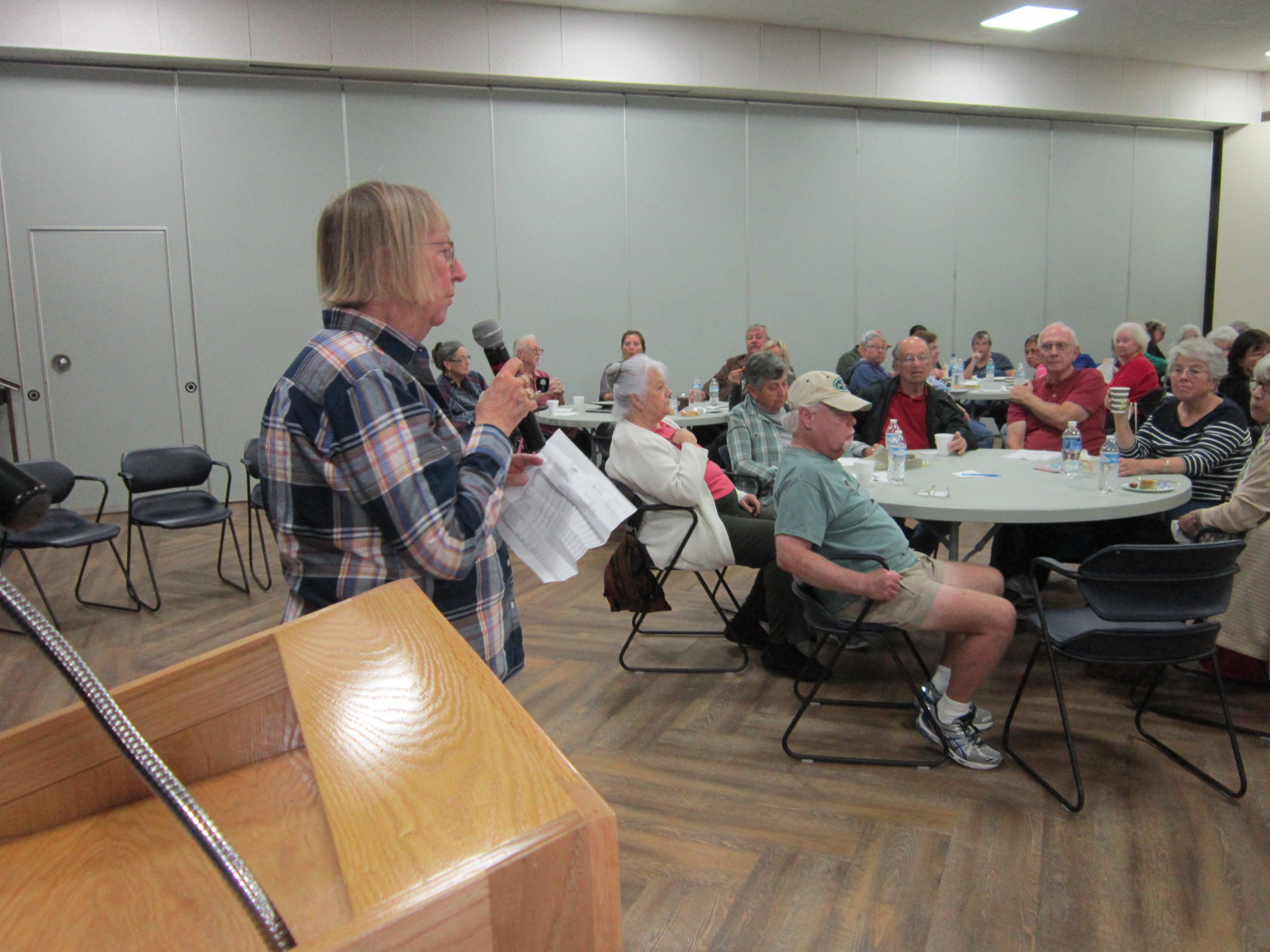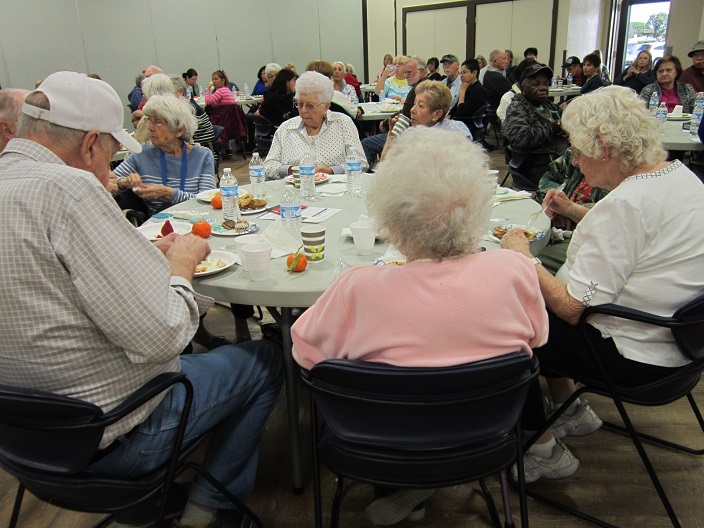 Here are photos from out townhall meeting.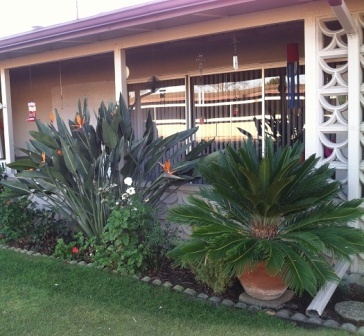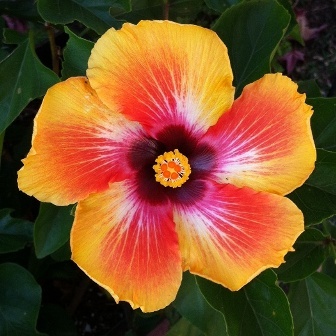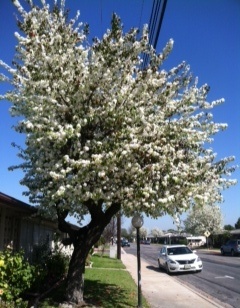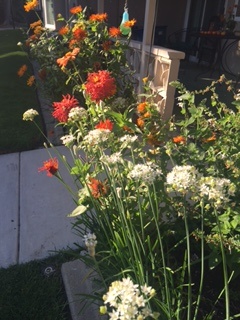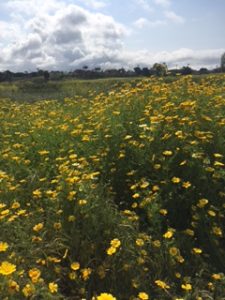 This is our neighborhood lagoon, marshlands, wetlands, and open space.